This is a space moulded for you.
Every business must overcome unprecedented hurdles that we know too well.
So, when faced with this inevitability, OneTechSpace saves you the time and pressure of sourcing the perfect solution and landing that all important jump.
Instead, we do the hard work for you.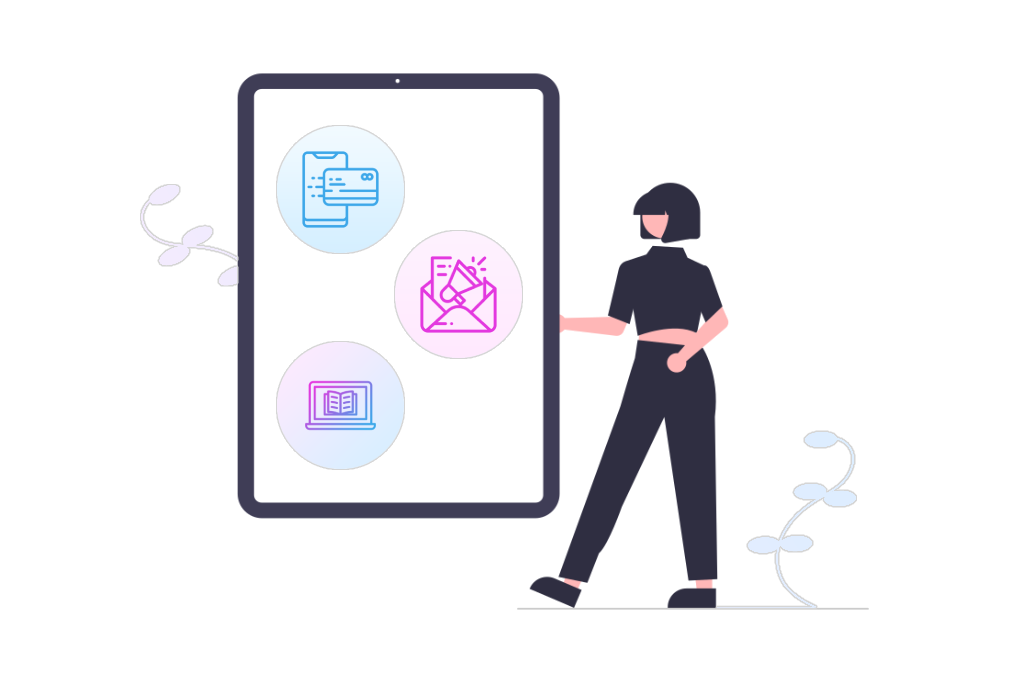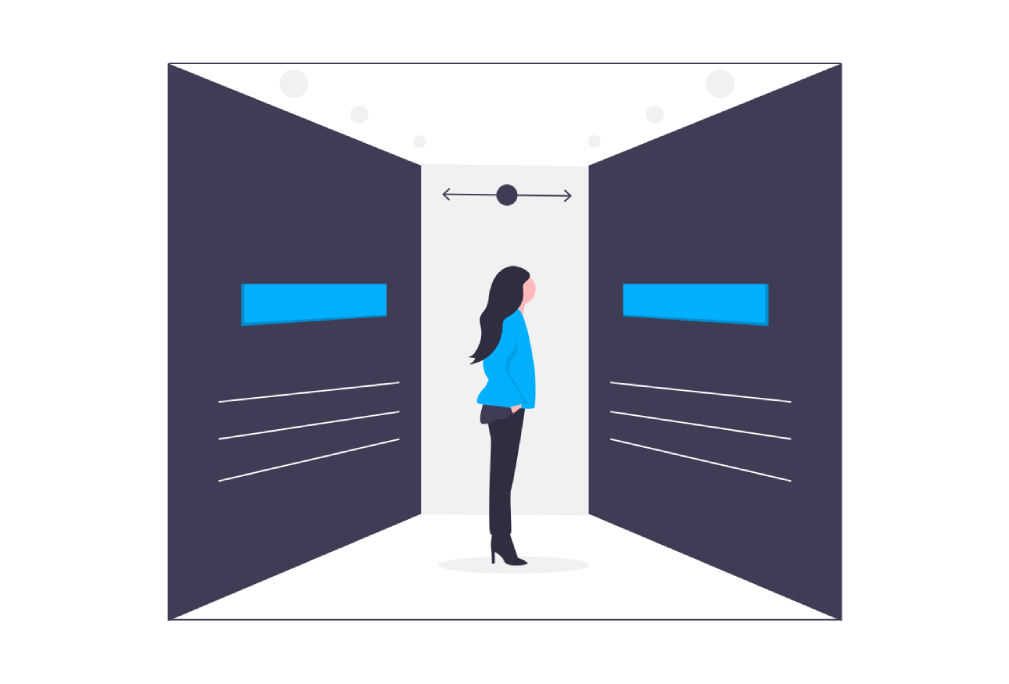 From domain registration to payment processing, we compare the leading market options and equip you with all the information you need to stay ahead of the race.
Whether you are starting up or advancing your already established processes, OneTechSpace lays out the best suited options and allows you to make the most informed investments into the right resources, services and tools.
OneTechSpace is free for you to use whenever, wherever. We are able to keep it this way through a commission based agreement with our vendors, based on sales opportunities.
All prices and information are subject to the content available on individual websites at the time of publishing. (OneTechSpace)
To receive full information on pricing and features, see individual company websites.
If pricing/information changes after point of publishing, 'onetechspace' should not be liable for any content that is no longer accurate to date however we will always endeavour to keep our website up to date.
All prices are available on the company's site.